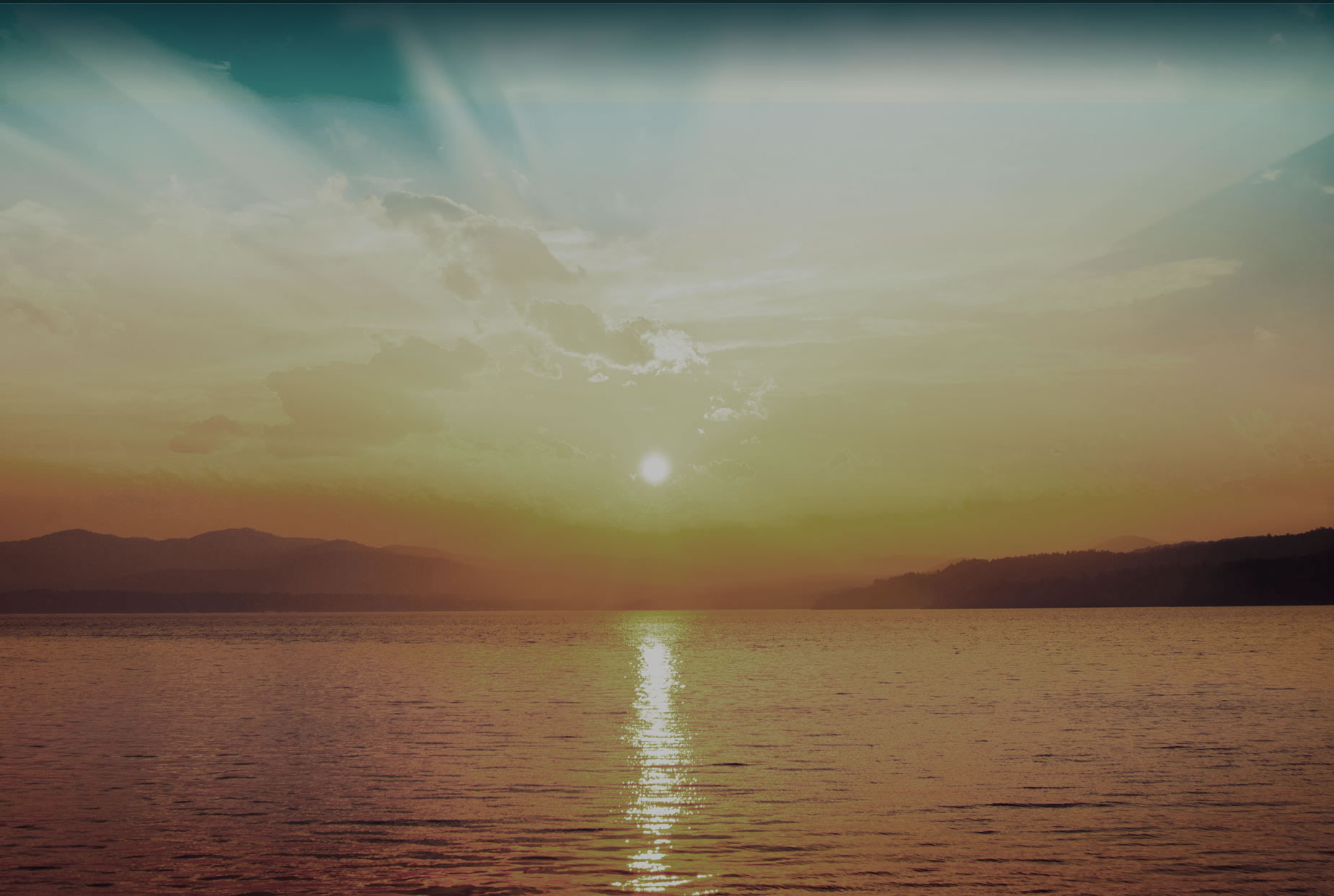 Fishing Reports
---
Guntersville Lake fishing reports, Fishing information, Bait, Lake Conditions, water temperature.

GUNTERSVILLE LAKE
By Reed Montgomery
Reeds Guide Service (205) 787-5133
Website: www.FISHINGALABAMA.com
Impounded 1939
Lake Level: Near Full Pool (fluctuating)
Spring on Guntersville Lake
Although Guntersville Lake is praised as one of the best bass lakes in the country it often baffles anglers during the spring. Many anglers come to Guntersville Lake in north Alabama, from all over the United States. They have heard all the big bass tales, they get all geared up and head to the lake in extreme anticipation, often only to be severely disappointed when the trip is over. Reason being?

Well, first of all Guntersville Lake is a shallow water lake, full of several different types of aquatic weeds. Plenty of places for bass to avoid man. Secondly it is Alabama's largest impoundment. Exploring the lake and finding the best fishing holes, can take more than one day or require several trips to Guntersville, to get to where you can navigate and learn how to fish the lake.

Third would have to be fishing pressure, for this lake gets a lot of it during the spring months of March, April and May. Weekly bass tournaments and trophy bass seekers make up most of the fishing pressure on this lake during the spring.

More reasons why some anglers do not do so well on Guntersville Lake? There are plenty. Cold fronts, followed by bright bluebird skies, do not do well with shallow water largemouth bass. Heavy consistent 2-3 days of rain during spring can muddy up the entire lake for days. So timing can be everything when visiting this lake this spring season.

But each month shows favorable conditions as well (with many months showing fish catching conditions in the anglers favor), when it comes to fooling those 10 pounders...Guntersville Lake is often so stingy in giving up.

MARCH - This month started off rather well for March. A warming trend the first week of March heated up the shallows with water temperatures quickly reaching 60 degrees. New growing aquatic weeds (such as the stringy milfoil and hydrilla weeds this lake is so noted for) and lightly stained to clear water conditions, displayed cruising bass in the shallows, made spotting bass catching them much easier.

This is the beginning of prespawn time on Guntersville Lake. With continuing warming trends, anglers could see bass making beds around the end of March, near a full moon on Guntersville Lake.

March can show sudden changes, like cold fronts that suddenly drop the water temps in the shallows. This is never agreeable with Guntersville Lake's shallow water largemouth's and many anglers, no matter how experienced or how versatile they are, often struggle under these conditions during early spring on this Lake.

Rain (even just one day of only an inch), can show favorable changes as well. Sometimes for the good or at times for the worst. A week or two of sunny days and warm nights brings bass shallow. They may not eat much when you are there under these conditions, but timing your trip around cloudy rainy periods (that take place just after these early spring warming trends), can show tremendous results, especially in terms of catching bass.

Lure selection and lure suggestions can be endless for Guntersville Lake during spring. March shows prespawners hitting suspending jerkbaits, rattling lipless lures, shallow to deep diving crankbaits and spinnerbaits rather well and things can heat up fast. Even topwater lures can come into the picture for active bass in the shallows during the mid to late March, that is as long as the warming trend continues. Cold fronts during March can show an angler having to slow down tremendously to even get a bite.

APRIL - By the month of April, weeds are in full bloom, water temperatures have reached that magical spawning temperature of 70 degrees and bass are on the move all throughout Guntersville Lake. Most male and female bass are either making beds or actually on the bed into that spawning thing, usually around the full moon, which takes place this year in mid April.

April is also traditionally when many big female bass (some exceeding that seemingly unapproachable 10 pound mark) are fooled on Guntersville Lake. But only by the angler fully aware of the strength of these big bass. You may hook into one of these monsters, but successfully getting it into the boat always calls for skill, patience and many other variables. You must be loaded with heavy equipment, good rods, good reels, even stought tackle, strong, sharp hooks and of course, strong, dependable fishing line. Or be prepared to tell the old tale of the one that got away, a tale nobody really wants to hear.

April is not the time to bring light line or small finesse lures to Guntersville Lake. That is unless you like that stuff, or like just having it for backup purposes, or like maybe for some kids to use, or you could be planning on leaving Guntersville and heading to Smith Lake. Or maybe just for laughs, you can use it, when the other bigger more guady-type lures don't work. Or when you just want to break off a big bass.

Many anglers favor heavy monofilament line or even braided line when tackling these monster bass of Guntersville Lake in April. Some anglers sight fish the shallows and others just target cruising or bedding bass on Guntersville Lake. But only when water clarity will allow them to practice this once-a-year tactic. These shallow water techniques may call for finding lightly stained to clear water conditions, before any rewards will take place.

MAY - May is the month of fishing shallow every where on Guntersville Lake. It is also a time when topwater lures really shine and fool some of the years biggest bass. During May weeds will be in full bloom and baitfish will be evident around spawning flats. This calls for either the use of weedless lures that can be cast right up in the thick aquatic weeds, or you can target bass away from the weeds with not-so-weedless lures.

To avoid lure hang-ups, losing costly lures or having to disturb a weedy spot while retrieving hung lures, simply fish lures that do not hang-up in the weeds. This list could be an array of lures fished in water less than 5 feet deep. Usually they are adorned with weed grabbing treble hooks that should be reserved for fishing more open water, places many anglers avoid with little or no evident cover.

Topwater lures can be many when it comes to referring to the very weedless types. Guntersville lake is noted for rod jarring topwater strikes on frog and rat imitations and these cute little topwater lures are excellent lure choices for Guntersville Lakes big bass. Most models are weedless, some are not. Choose these tempting rubber morsels with care, for not all are all that weedless. Make sure the double weedless hooks on these frog and small mice imitations, are snug against the lures body. If not, bend them down closer to the lures body, to make them weedless or make sure to buy models that are better built.

Buzzbaits and spinnerbaits can be weedless around patches of weeds or weeds that are thin and scattered. Short striking bass may call for trailer hooks on both of these lures.

Floating worms and lizards are very weedless and some models come in bright colors, injected with air for buoyancy and most come in lengths of 6-8 inches.

Soft jerkbaits imitate shad, minnows and other baitfish and they can be fished right up in the thickest weeds.

Weedless spoons are all but forgotten, but some veteran anglers still swear by them on Guntersville Lake during the spring. Clear water calls for silver model spoons and stained water may call for gold or painted model weedless spoons.

Jigs or jig combos are normally thought of as being fished right on bottom, especially to irritate bedding bass. But a popular tactic around any weeds is to swim these jigs in, around, and all along Guntersville Lakes weeds and around wood and rock cover in the shallows as well.

Rip-rap rocks found around bridges, causeways and the dam are also places many anglers overlook in the spring. Anglers can get the boat in close to these man made rocks and fish parallel to them. With both anglers on the boats front deck casting far ahead of the boat, covering the entire rocky bank is possible. Lures such as topwaters, spinnerbaits, jerkbaits, rattling lipless lures and crankbaits are good lures for covering rip-rap banks fast, banging off these rocks and for triggering bass that suspend nearby to strike.

Please practice Catch and Release this Spring season...the future of fishing can be (at times) literally, right there in your hands.

Give Guntersville Lake a try this spring and see why so many anglers do eventually find it to be one of the countries best bass lakes especially during the spring months for big, trophy bass. Or call on Reeds Guide Service...first! Over 30 years fishing and guiding on Guntersville Lake, with over 50 trophy bass credit, weighing from 7-12 pounds.
This report provided by:
Reed Montgomery / Reeds Guide Service
Producer / Host "Fishing Alabama" With Reed Montgomery Radio Show
"6 Years on the Radio / Jan 2005"
Birmingham, Alabama
Call Reeds Guide Service...First! (205) 787-5133
"Over 40 Years Fishing Alabama for Bass and Stripers"
E-mail: ALABASSGYD@aol.com
Website: www.FISHINGALABAMA.com